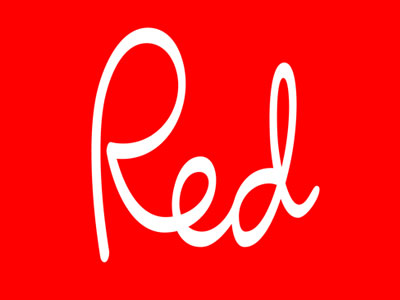 Red - by pcooper poster
June 20th 2012
Why go? For perfect calm and relaxation surrounded by beautiful countryside in the grounds of a French chateau...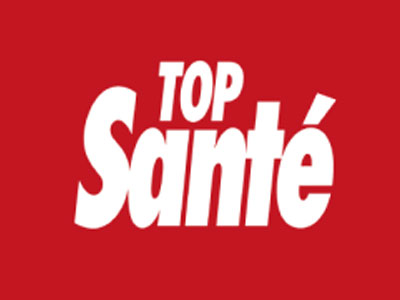 Top Sante
Date ??
"Three years ago my husband Will and I were more than happy with our life in the UK...."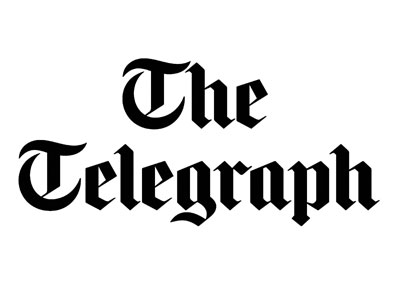 The Telegraph
Date ??
Is it possible to work in London and reside in a chateau in France, a villa in Spain or ...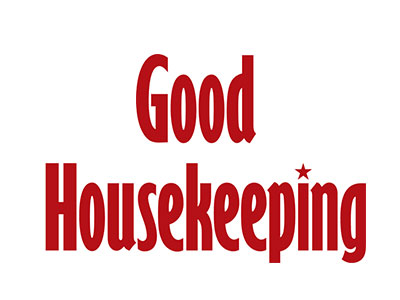 GoodHouse Keeping
Date ??
Making a dream come true...